Garside Gardens
Proudly producing small batches of delicious Maple & Birch syrup products in Hilton Beach, Ontario.
We're not just in it for the pancakes! Read what we've been up to.

Meet Mike & Janise Garside, along with family, friends and volunteers.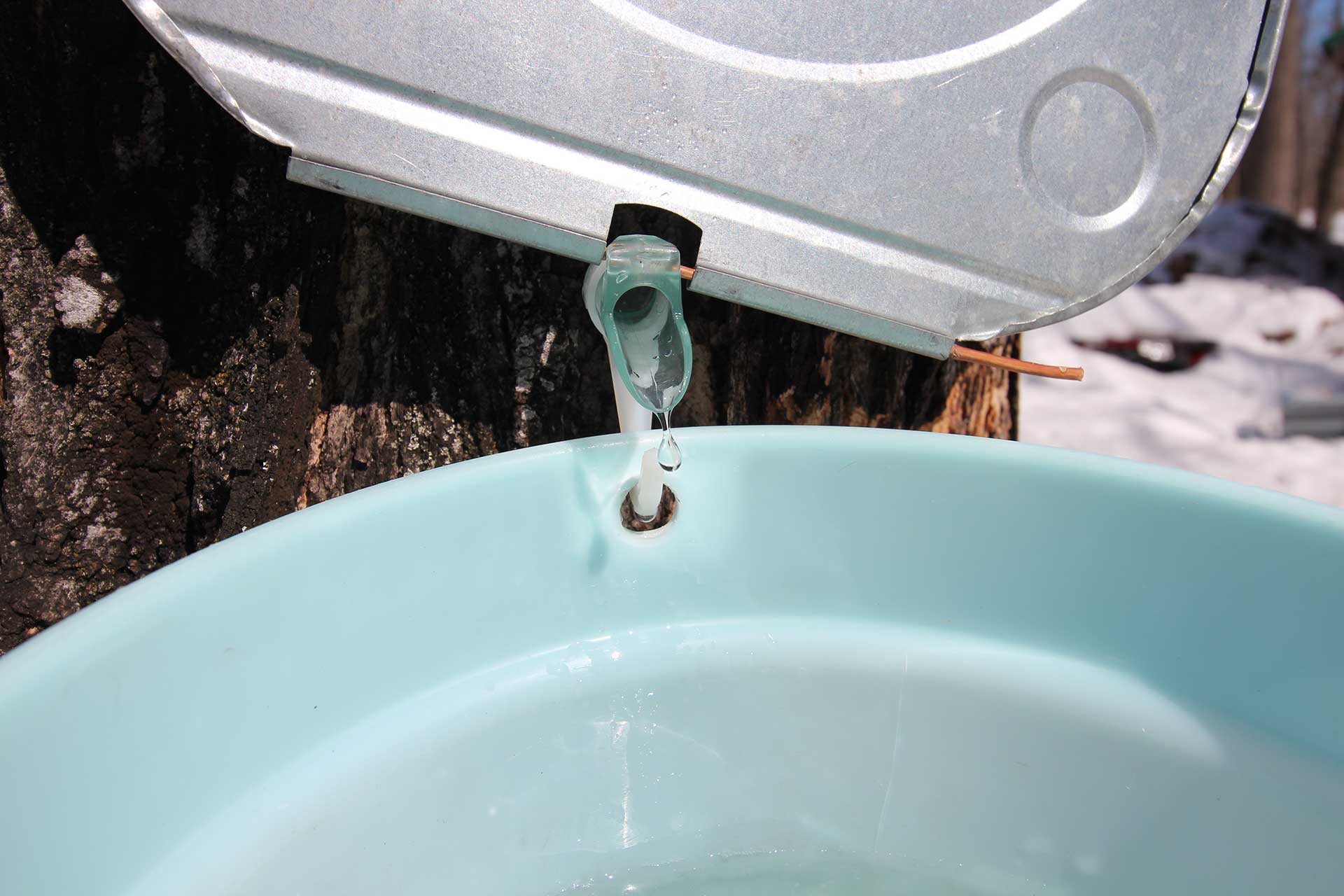 Quality over quantity.
Premium Pure Maple & Birch Syrup from St. Joseph Island, Ontario.
Proudly continuing a family tradition of producing small batches of maple syrup going on 6 generations.
Browse passed down or self-mastered recipes commonly enjoyed at our Garside dinner table.

Providing our local Farmer's Market with delicious salad greens, beans and other veggies.

Keeping you posted as we go. We look forward to blogging our adventures here at Garside Gardens.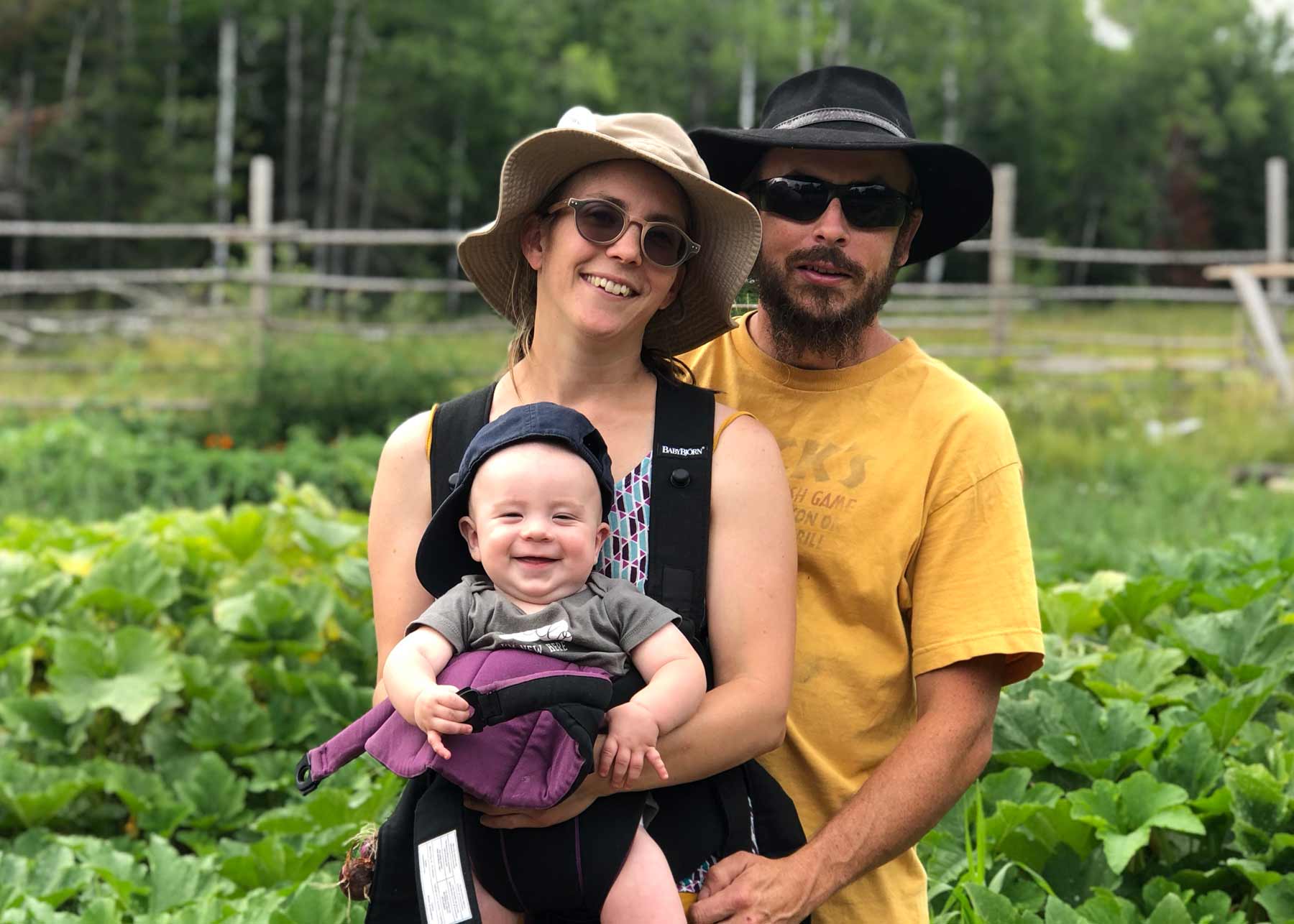 Our Mission
minimize impacts on the environment, and ensure a high quality product for our customers.
A Note From Us
We are working on our online store, so in the mean time give us a call to arrange a visit to the farm gate or come see us at the Hilton Beach Farmers Market on Saturdays from 9am-1pm between June and September. For 2018 we'll also have our table for the Country Roads Open House tour and one later in the year at the Holly Jolly Christmas Craft Show here on St. Joseph Island. Also, if you happen to be in Ucluelet on Vancouver Island in British Columbia, you can find a small selection of our products at the Emporium of Awesome.